Main Content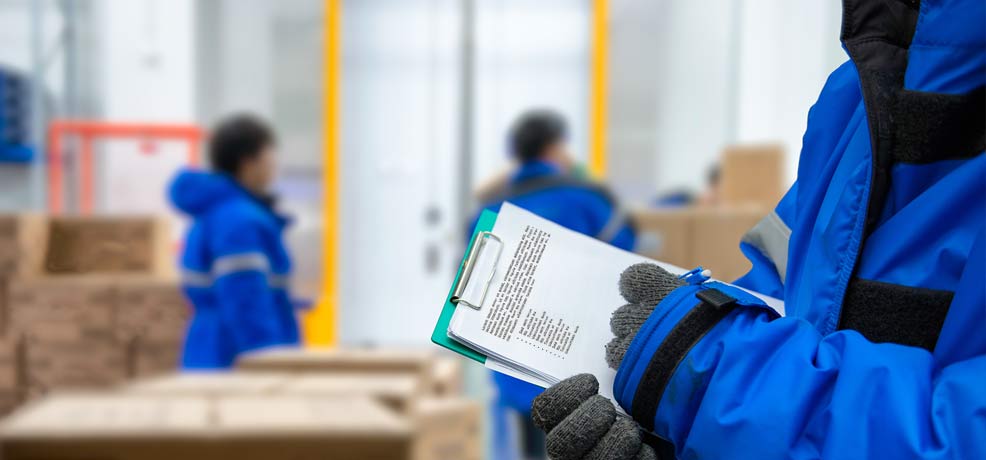 Storage Solutions for Bulk Cheese
Plymouth Cold Storage opened August of 2015, to serve the cheese storage needs for the Midwest cheese industry. Our warehouse is a refrigerated 100,000 square foot facility located in Plymouth, Wisconsin. Plymouth was recently officially named the Cheese Capital of the World!
Refrigerated Warehouse Capabilities
At Plymouth Cold Storage, we have three different temperature storage rooms perfect for storing bulk or boxed cheese products. Floor space and pallet racking space is available for cheese products.
Product Security
We have inside dock doors which helps to ensure all incoming product is properly sealed in an effort to comply with the Food Safety Modernization Act. Our dock/staging area and all storage rooms are secured to keep your product safe and fully secured.
Licensed in Food Storage
Plymouth Cold Storage is accredited by the Wisconsin Department of Agriculture, Trade and Consumer Protection. All of our employees are fully trained and follow GMPs (Good Manufacturing Processes) which are critical in mitigating food safety risks.