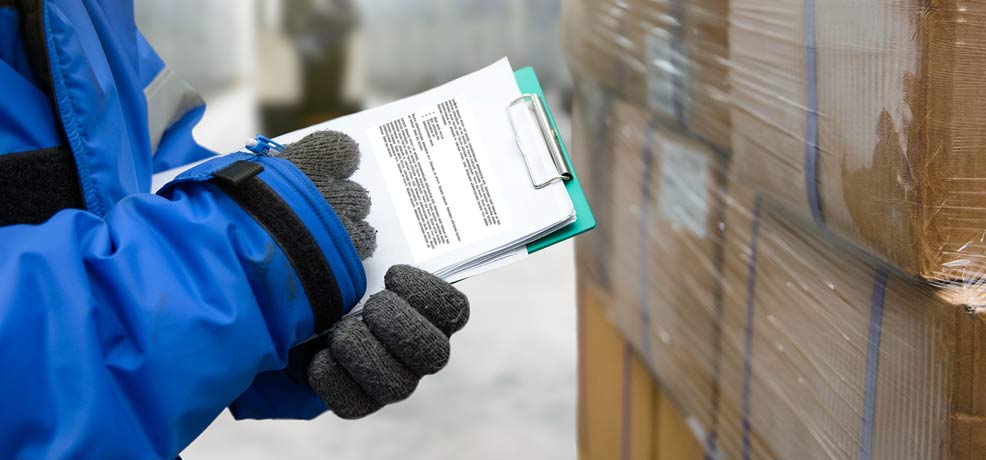 Plymouth Cold Storage warehouse is here to help you with your temperature-controlled (refrigerated) cheese storage needs. Contact us to learn more about our Midwest cold storage warehouse rates.
Three Unique Cheese Storage Areas
Plymouth Cold Storage, located in Plymouth, Wisconsin, is a refrigerated 100,000 square foot warehouse facility. In an effort to meet all of our customer's cold storage warehouse needs,  our warehouse contains three different temperature storage rooms for bulk or boxed cheese products. Floor space and pallet racking space are available.
Cheese Storage Experts
As a Midwest cold storage facility serving the cheese industry, we are considered experts in cold storage and truly understand the importance of being reliable, timely and affordable. Plymouth Cold Storage will go above and beyond to help with your cold storage needs. In an effort to keep drivers moving, we strive to load and unload trucks in a timely fashion so YOU can meet YOUR customer's needs.
FSMA Guidelines Met
As a full service cold storage facility with a transportation carrier background, Plymouth Cold Storage knows the importance of receiving/shipping product using the Food Safety Modernization Act (FSMA) guidelines which focus on preventing food contamination.